WELCOME
We hope you like our collections as much as we do. 
Happy shopping!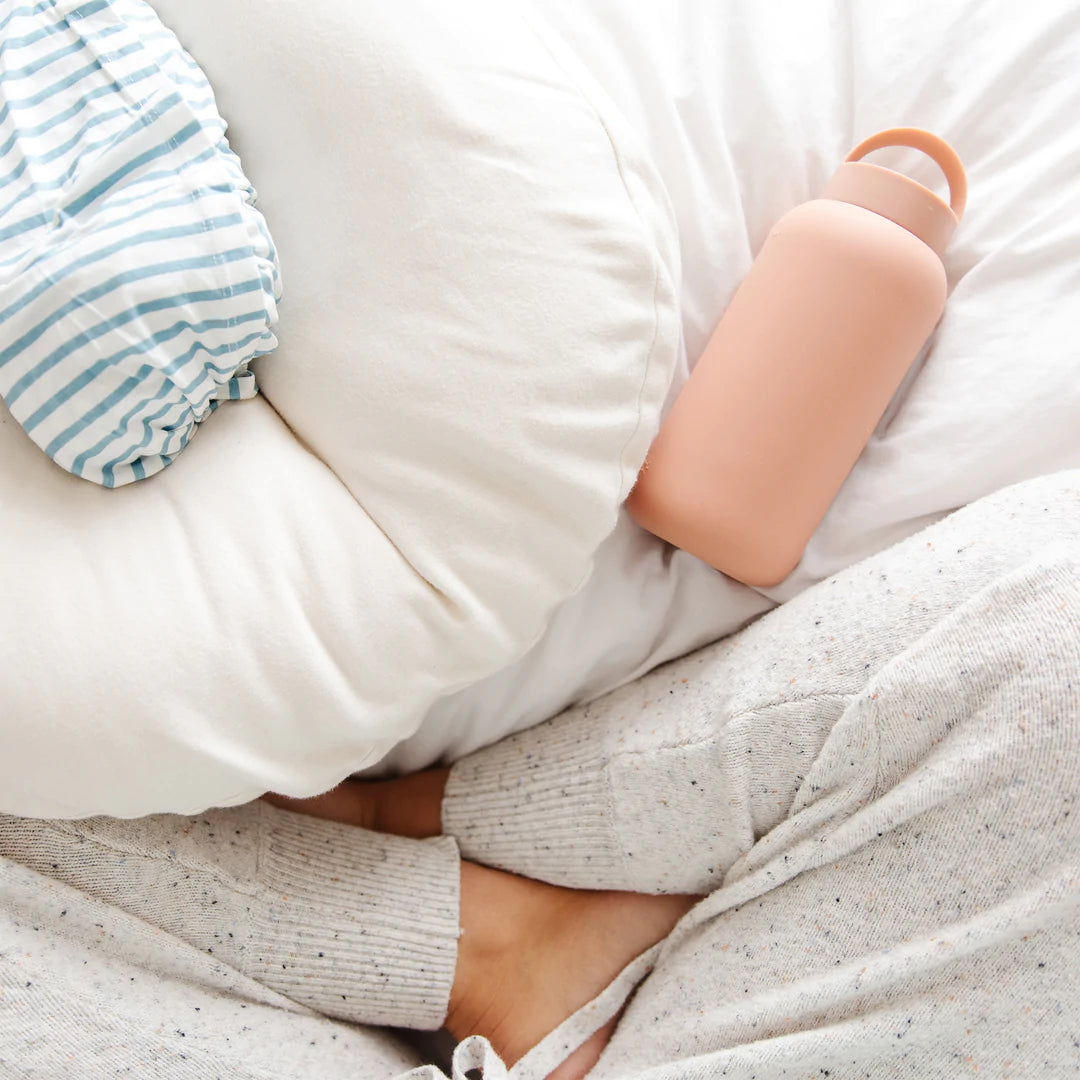 Bink
The first-ever water tracking bottle specifically designed to support you through pregnancy and breastfeeding to meet your daily recommended water needs. 
SHOP HERE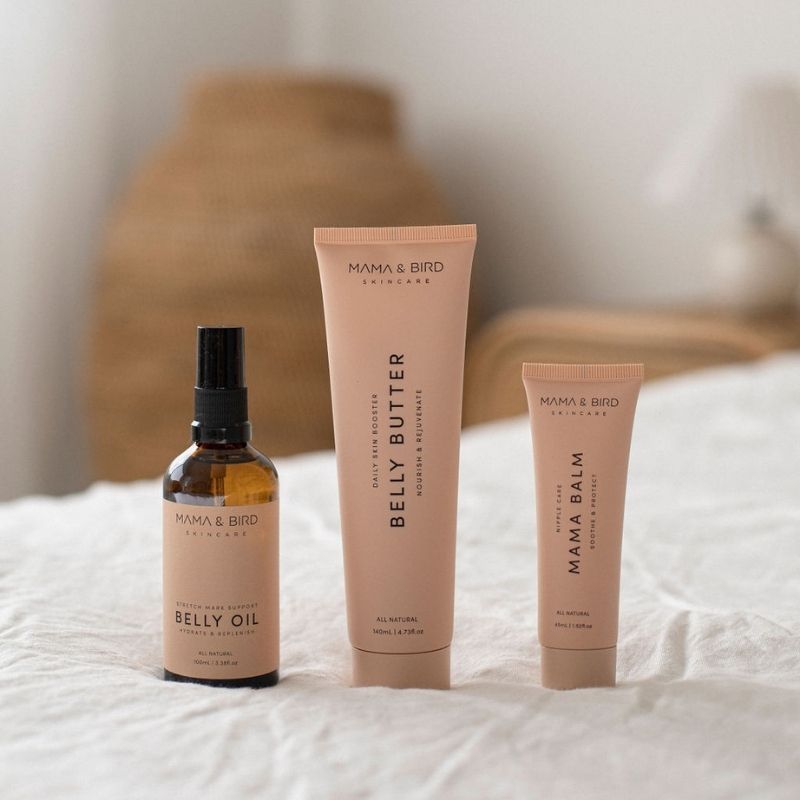 Mama & Bird
Mama & Bird® Skincare is an Australian made and owned skincare brand, harnessing the power of botanical ingredients to create luxurious skincare solutions that bridge the gap between a woman's existing skincare routine and her evolving pre and postnatal needs. 
SHOP HERE